Blood Donation
Blood After Donation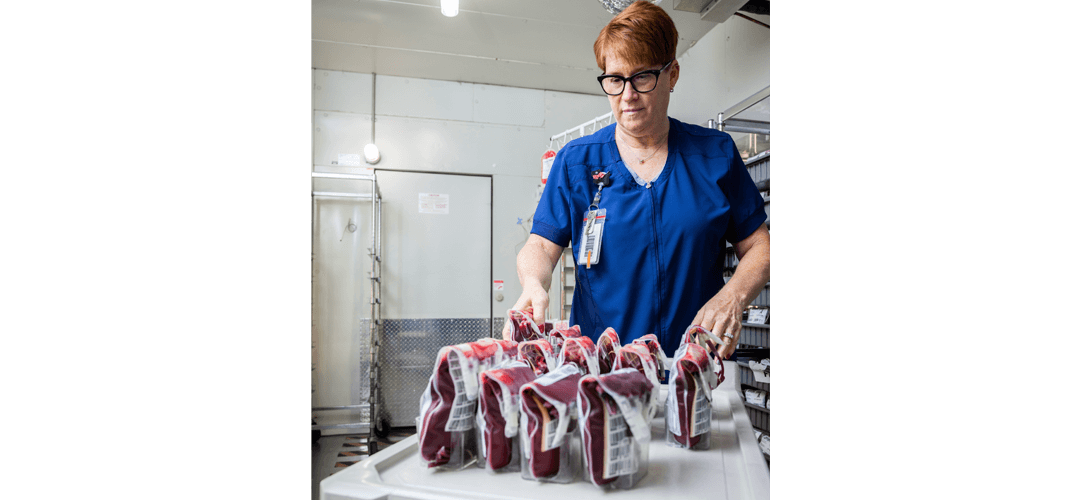 Step 1
After your unit of blood is collected – along with several small vials used for testing – your blood donation is labeled and transported to our component laboratory.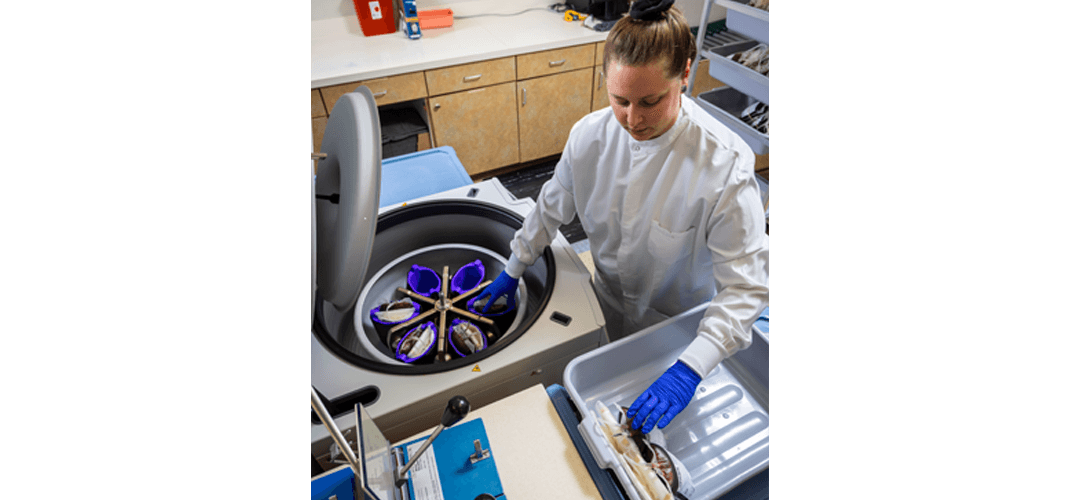 Step 2
Whole blood donations are separated into two essential components, red cells and plasma.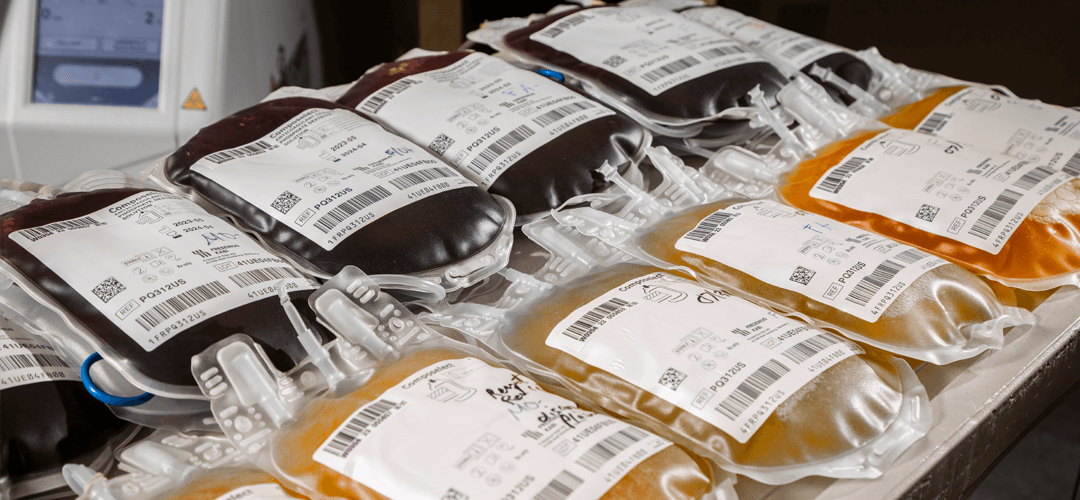 Step 3
Your blood is typed, which includes identifying the ABO type and a positive or negative Rh factor.
A combination of pre-donation screening and rigorous testing ensures the safety of blood supplied by Solvita. Each unit of blood is tested to make sure blood is safe for transfusions.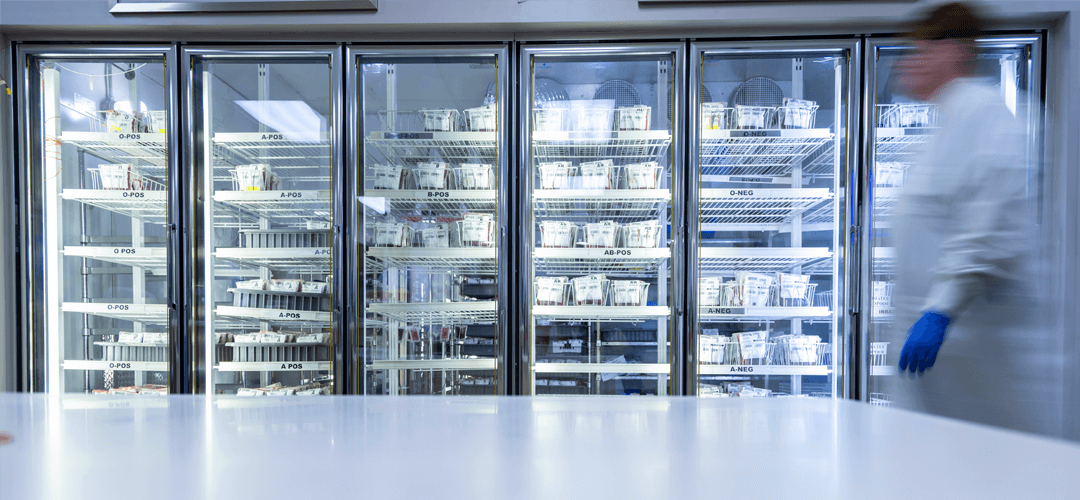 Step 4
After your blood has been tested and processed, it is now ready to be distributed to hospitals.